VINCI Energies
In a world undergoing constant change, VINCI Energies focuses on connections, performance, energy efficiency and data to fast-track the rollout of new technologies and support two major changes: the digital transformation and the energy transition.
With their strong regional roots, agile and innovative, VINCI Energies' business units boost the reliability, safety, sustainability and efficiency of energy, transport and communication infrastructure, factories, buildings and information systems.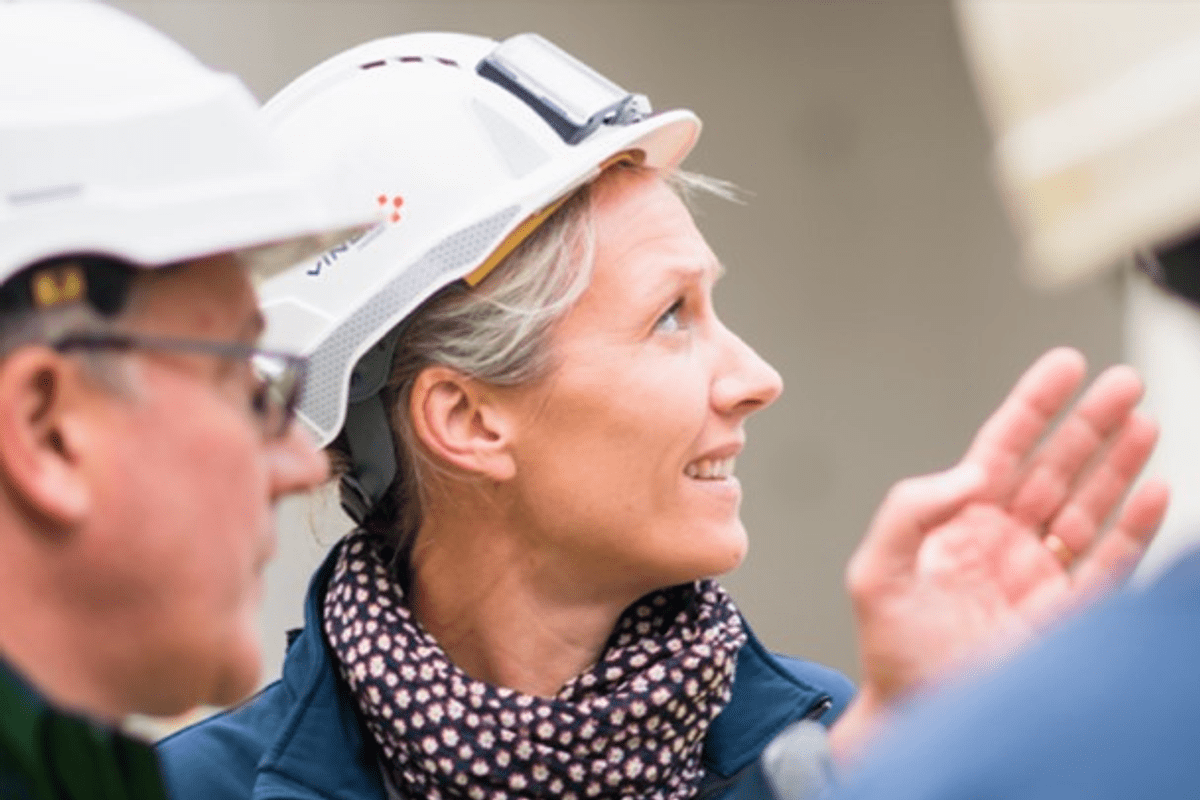 Our Values
VINCI Energies is founded on five values: trust, empowerment, entrepreneurial spirit, responsibility and solidarity. Its lifeblood is the human values that are fully embodied by everyone in its business units. These values foster VINCI Energies' service culture and management model:

Trust: Trust underlies the values of empowerment, responsibility and entrepreneurship, enabling everyone to demonstrate their talents. We choose to build working relationships based on trust. Trust is given, earned and rewarded so that everyone to work together.
Empowerment: Each business unit develops its own operational and business strategy to meet the needs of their clients and anticipate trends in their markets. In our business units, each employee is free to show initiative, which encourages innovation.
Entrepreneurial spirit: We acknowledge everybody's ability to show initiative, weigh up risks, envision success and achieve it. We know how to pool our skills to respond to complex projects and provide our clients with comprehensive services and processes while staying true to our network of medium-sized business units.
Responsibility: Making our employees aware of their responsibilities, no matter their role or level within the organisation, is key to our success. Everybody is responsible for their colleagues, projects, clients and business unit.
Solidarity: We demonstrate solidarity by working as part a network to share knowledge, activities and resources within VINCI Energies for greater efficiency and responsiveness. Our employees and business units also show solidarity by getting involved in civil society.
Discover what it's like to work for with us
Life as a Graduate
Harriet at Omexom
Life as a Graduate
Craig at Omexom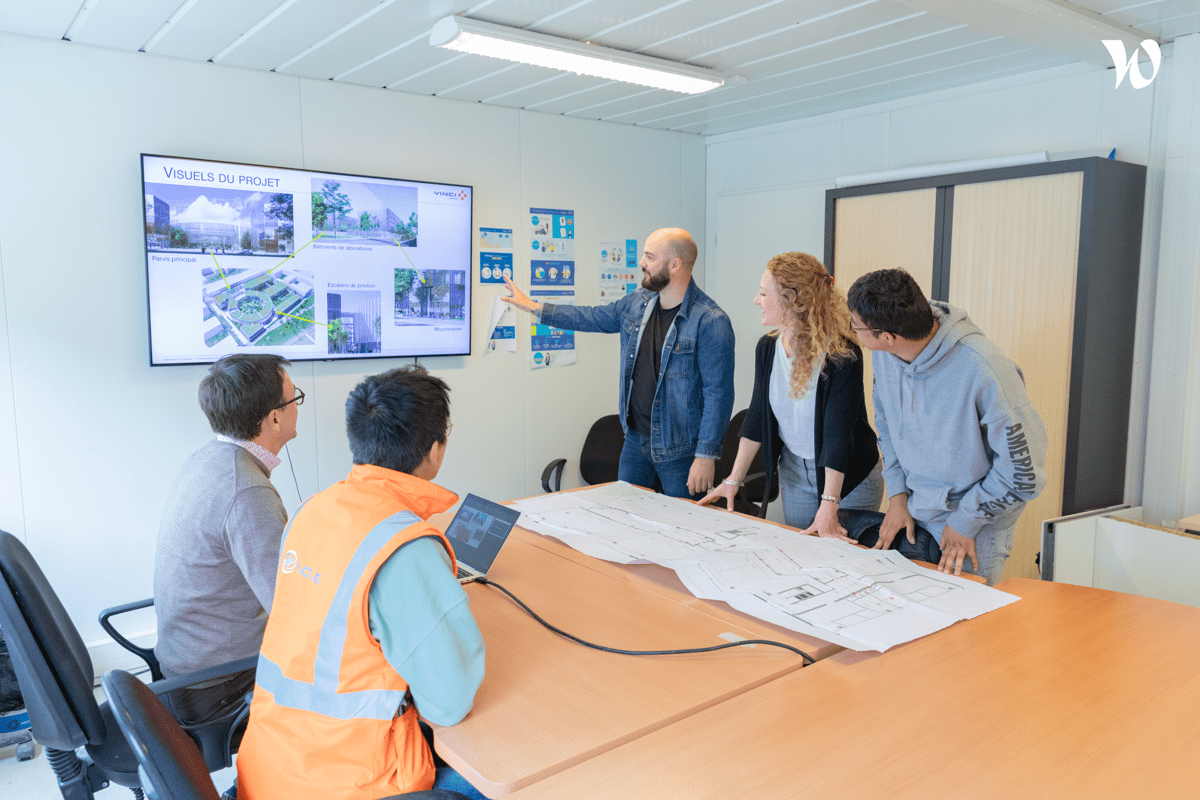 Our Jobs
Numerous jobs exist within VINCI Energies to deliver the promises of the energies and digital transformation.

Join VINCI Energies means joining one of our local business units (1,800 across the globe) or a mannagement pole which benefits from the support of a large international group.
Each business unit carries its own strategic plan, built and delivered by its local team. VINCI Energies empower its business unit to make decisions at business unit level, close to its customers.

Our commitments
Our five values – entrepreneurship, responsibility, trust, empowerment and solidarity – are applied in a collective and proactive approach to corporate social responsibility. This approach is founded on four commitments: the health and safety of our employees, ethics in every one of our projects, reduction of our environmental footprint and local involvment in projects or causes in every region in which we operate.