VINCI Energies UK & RoI
VINCI Energies is a community of incredible people, empowered to deliver the promises of the digital and energy revolutions.
VINCI Energies UK & RoI deploys its fields of expertise in three business lines via three main brands: infrastructure (Omexom), industry (Actemium) and ICT (Axians). With strong regional roots and an agile organisational structure, our Business Units boost the reliability, safety and efficiency of energy, transport and communication infrastructure, factories, buildings and information systems.
Globally, we're a major player in a constantly changing world, working at the cross roads of society's most important issues of today and tomorrow. Locally, we've been operating in the UK for over 110 years.
We're a growing network of engineer-led, agile Business Units, each one autonomous and specialised to local customer and sector needs. They have the added advantage of being backed by VINCI Energies' global network of engineering expertise and specialists, strengthening the service they provide to customers.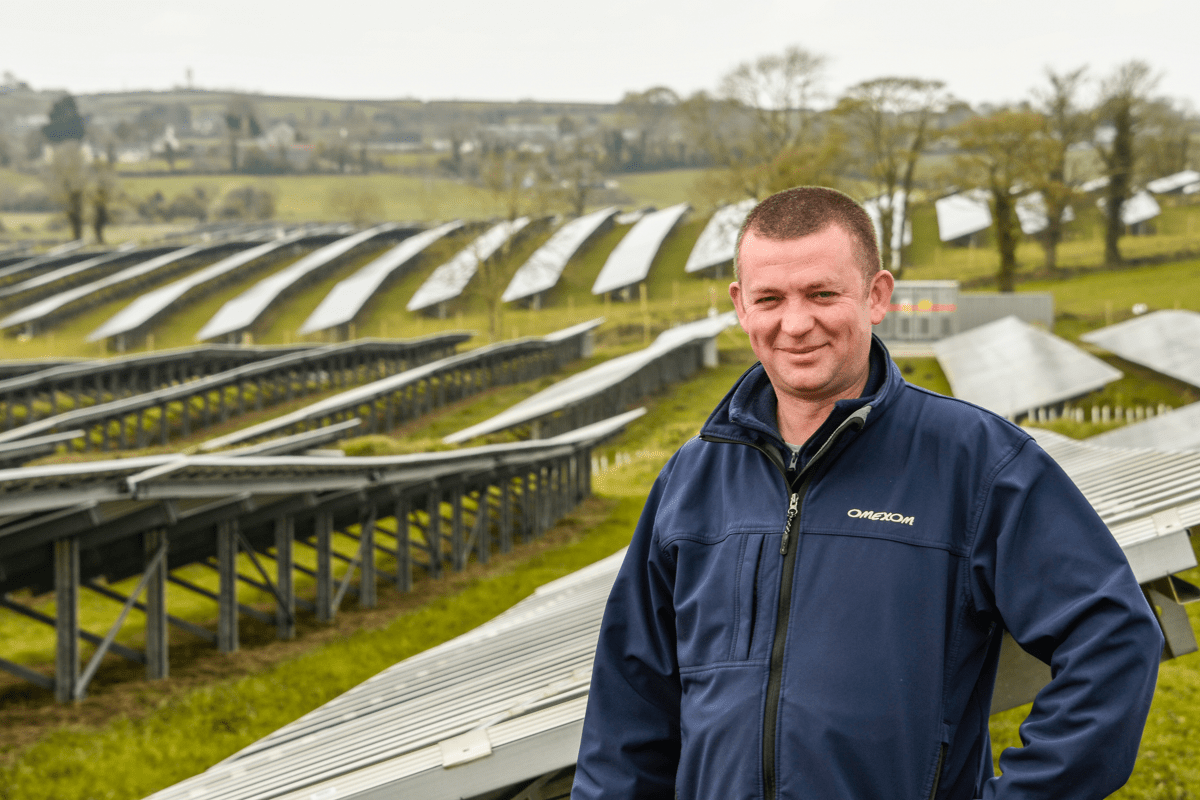 Autonomy, Innovation and Solidarity
We are a network of autonomous, entrepreneur-led specialised business units, empowered to deliver and grow.
Our UK success is built on this unique way of doing business where each unit is responsible for its own financial and business planning, marketing and strategy while working under the banner of one of VINCI Energies' business brands


Discover what it's like to work for with us
Life as a Graduate
Harriet at Omexom
Life as a Graduate
Craig at Omexom