VINCI Energies Belgium
In a world in constant flux, VINCI Energies focuses on networks, performance, energy efficiency and data to roll out new technologies faster, focusing mainly on digital transformation and energy transition. With their strong local roots and agile organisational structure, VINCI Energies' business units boost the reliability, safety, sustainability and efficiency of energy, transport and communication infrastructures, industry, buildings and information systems.
In Belgium, VINCI Energies operates in industrial automation, energy, transport and communication infrastructures, building technology, fire protection and facility services through the brands Actemium, Axians, Cegelec, Omexom and VINCI Facilities, as well as through several local brands.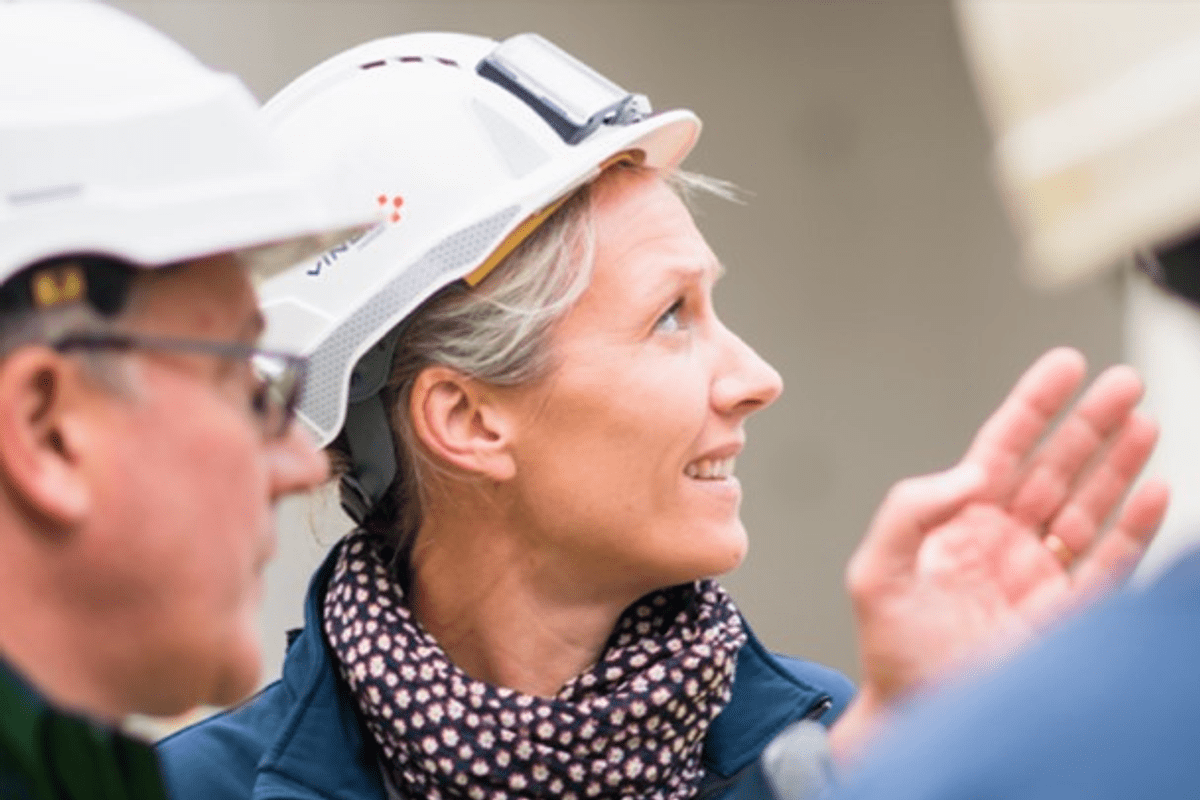 VINCI Energies carries the human values of solidarity, trust, entrepreneurship, responsibility and autonomy in its genes. Working with us means sharing our values.
Respect for these values ensures the continued existence of VINCI Energies and goes beyond mere economic considerations. By observing these values, our employees contribute to the VINCI Energies service culture and management model.
They are also the inspiration behind the Group's social and environmental responsibility policies.
By giving each employee and business unit the freedom to take initiative, we create a constant development of our talents. The business units define their own development strategy and are authorised to implement it in accordance with the group culture. This autonomy strengthens our ability to respond quickly and creatively in direct contact with the customer. This is the strength of VINCI Energies.
Our success depends on the sense of responsibility of our people at every level of the organisation, regardless of their position. Everyone has a responsibility towards their projects, colleagues, customers and business unit.
We give our people room to take initiative, to assess risks, to see opportunities and to seize them. This ensures that we can innovate in our projects.
Trust is given, earned, rewarded and it allows people to work together, knowing they can count on each other.
Solidarity is more than a principle. It is a reality within our network: knowledge, activities and resources are shared within VINCI Energies, increasing our efficiency and enabling us to act quickly.
Discover what it's like to work with us
Engineer talks
Kurt D'haene, Software Engineer
Engineer Talks
Pieter D'hamer, Project Manager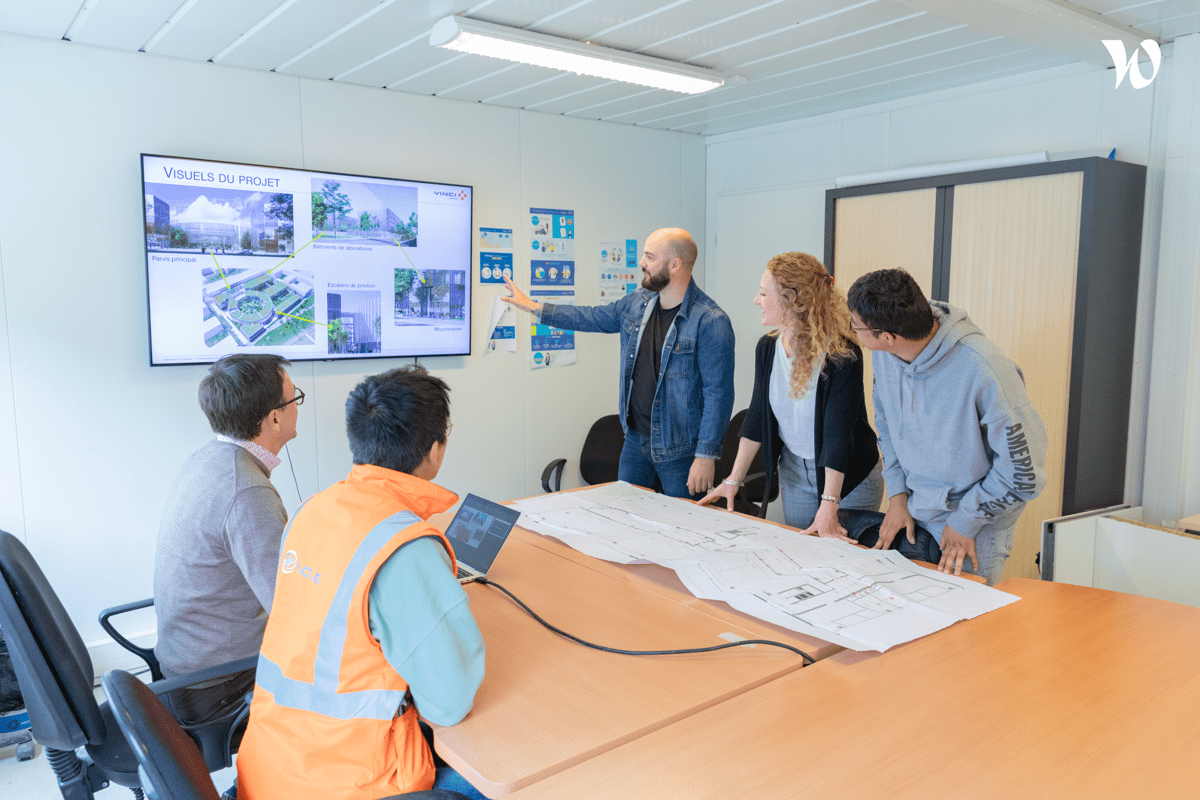 The Academy
The Academy is an internal university whose purpose is to support the Group in its dynamic development, especially in the context of integrating new businesses.
PURPOSE
The purpose of the Academy is not to meet all the training needs of our businesses, but to offer employees tailor-made training courses, based on the foundations of VINCI Energies
SPREADING OUR VALUES
The Academy spreads and reinforces the Group's values and, in addition to the training opportunities offered, provides an opportunity for knowledge exchanges and meetings between employees from different backgrounds